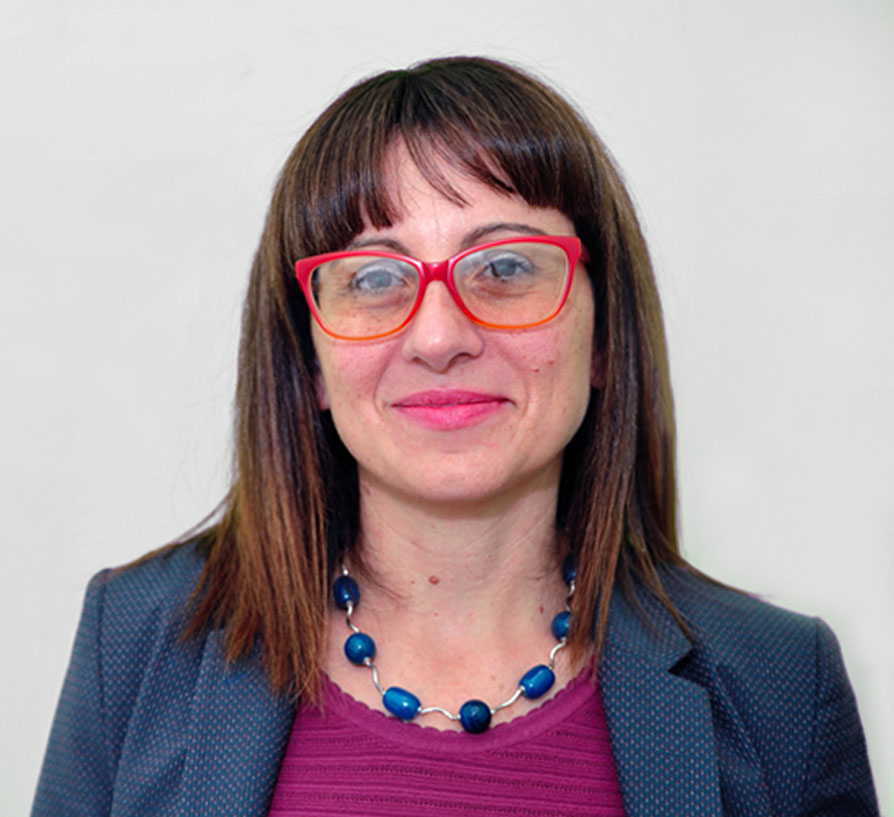 I opened my law firm in 2003. My early career included comprehensive professional training in a legal and notary firm prior to achieving a law degree and being granted the title of barrister.
Over the last 17 years of practicing law I have gained expertise in:
Real Estate and related contracts
Condominium Law Procurement Contracts
Debt Collection
My approach as legal counsel is that of a partner and problem solver for my clients—focusing on their goals. I am a passionate, dedicated and practical advocate for my clients. I have always approached client matters by doing a comprehensive cost/benefit analysis around judicial versus non-judicial solutions.